2022 Registration Information
---
---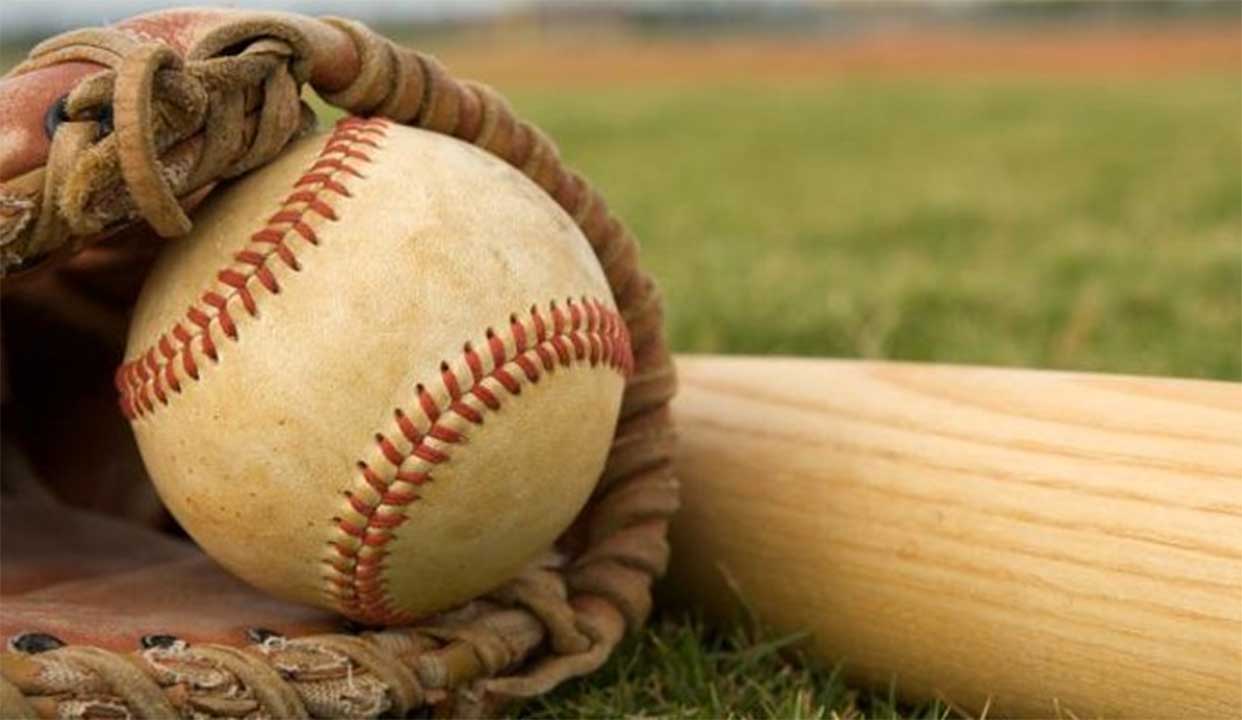 ---
Registration for the 2022 season will be open from February 3, 2022, to February 28, 2022. There will be no late registrations. Tryout fees are $150.00. The tryout dates are scheduled for March 10th, 12th, 18th and 19th , 2022, at the Gordie Howe Sports Complex. We will notify you of the exact times closer to those dates.
Additional registration/player information will be posted the first week of March.
Players trying out for U15-AAA, must register with both the SBAAABL and their respective zone. Players need to note on the U15-AAA registration where or what zone they played their last year of baseball re 2021. This is needed for communication with the zones for returning players. Drafted players will be contacted by the team coach or team manager within 7 days of the last tryout date. Players not contacted during this time must report to their zone asap to be included in zone tryouts.
We strongly recommend consulting Going Yard or Inside Pitch for training/warm up sessions through February prior to the March tryouts for athlete preparation and arm care. Please contact either training group and they will be happy to assist you in preparing for the U15-AAA tryouts.
We are currently monitoring government updates on restrictions related to Covid-19. These dates may change if the government implements stricter restrictions.
The U15-AAA Saskatoon Baseball league is joining the newly formed U15-AAA SPBL League. The league scheduling will be built and managed by SPBL Executive. Consult SPBL website (www.spbl.ca) to learn more.